Thank you to our community partners
Our work is supported by individuals and organisations who work to serve their community.
We are especially grateful to those who have supported our work either with their time, finance or by sharing their resources.
We are eternally grateful - thank you!
St Edburg's C of E school - Kingsmere
Whitelands Farm Pavilion - Kingsmere
Kingsmere Residents Association
Bicester Tesco
Churches in Bicester (CIB)
Bicester Town Council
Oxford County Council
Oxford Parent Forum
Healthy Bicester Team
Bicester Rugby Club
Kingsmere Community Centre
Bicester Rabble
We are always happy to hear from others in the community
who would like to partner with us,
why not drop us a line on our contact page!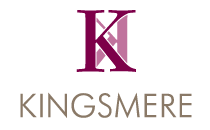 /